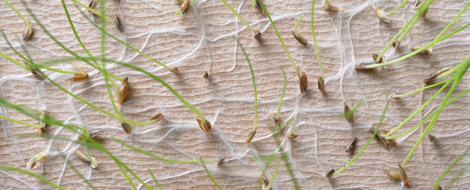 When submitting a sample, please include the following:
Company name
Bill to Company Name
Carbon Copies (if applicable)
Services Requested
Testing Procedure tests are automatically conducted following the AOSA Seed Testing rules. Please indicate if test procedure must be done in accordance to Canada M&P or ISTA rules.
Information requested to be on the report of analysis:

Lot Number
Kind of Seed/ Variety
Size of Lot
Other information
When shipping samples via Fed Ex, UPS, US Postal or other services, please verify samples are properly packaged to avoid damage in the shipping process.
CONTACT FORM
Form is being processed...
Thank you!
Your form has been submitted.